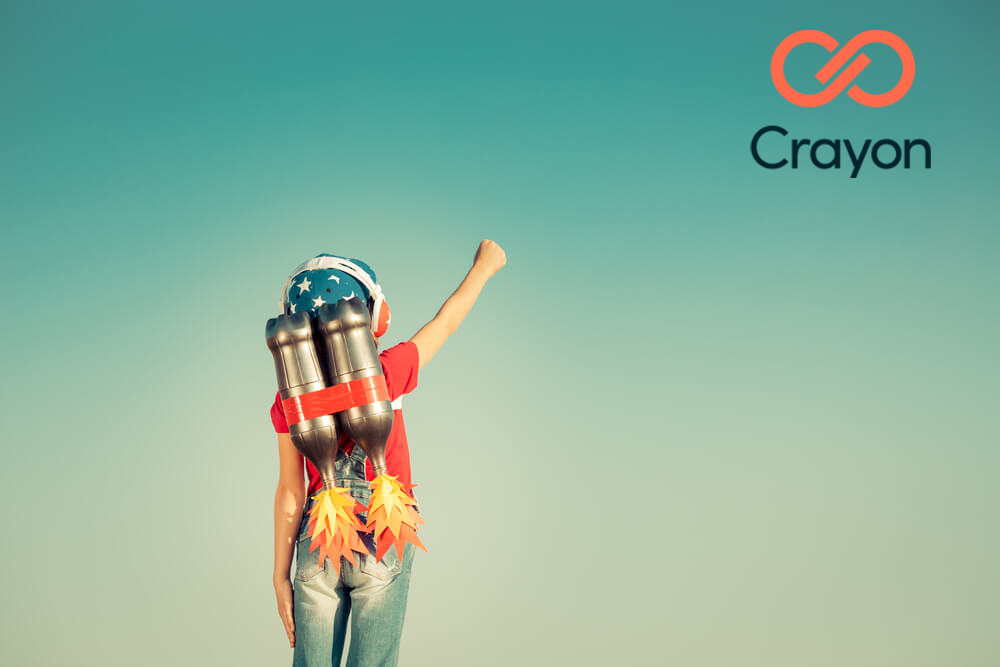 Partnership with Crayon
We are pleased to announce our partnership with Crayon.
Crayon is a reputable company with a proven track record of providing exceptional services to its customers.
With Crayon's expertise in the industry, we are confident that they will help us reach more businesses and provide them with the best data quality add-on on the market.
By providing our Data Quality App for Dynamics 365 to Crayon's end-clients and partners, we will be able to reach new markets and regions.
Data Quality App is designed to help businesses maximise their data quality directly in Dynamics 365 while saving time, money and resources.
This partnership is a significant step forward in achieving our goals.
We look forward to working with Crayon and serving our customers even better through this partnership.
Thank you for your continued support.