Delivering superior value to our clients for digital company transformation.
Providing sustainable apps that will upgrade their business.
ADD-ONS
Home of Microsoft Preferred Add-ons
Preferred solutions are selected by a team Microsoft experts and are published by Microsoft partners with deep, proven expertise and capabilities to address specific needs in a category, industry, or industry  vertical.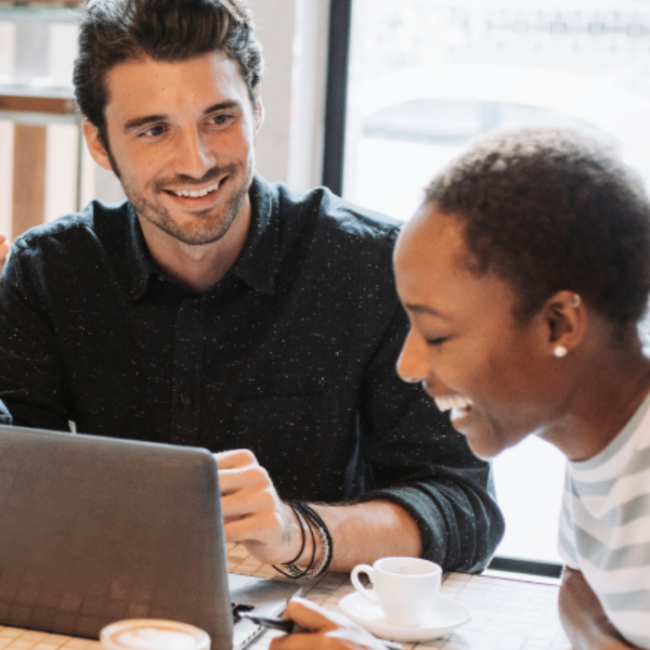 Data Quality App for Dynamics 365 & Power Apps
Microsoft Preferred App on AppSource.
Get accurate & complete data across all entities.
Prevent, Identify & Merge duplicates across the entire system.
Phonetic fields algorithm indexing data by sound & by correction rate of 99%
Migr8 - Transform your business by migrating to the cloud
Migr8 ensure a seamless migration of your Dynamics 365 on-premise to either Dynamics 365 Online or Power Apps environment without any interruption for current on-premise environment.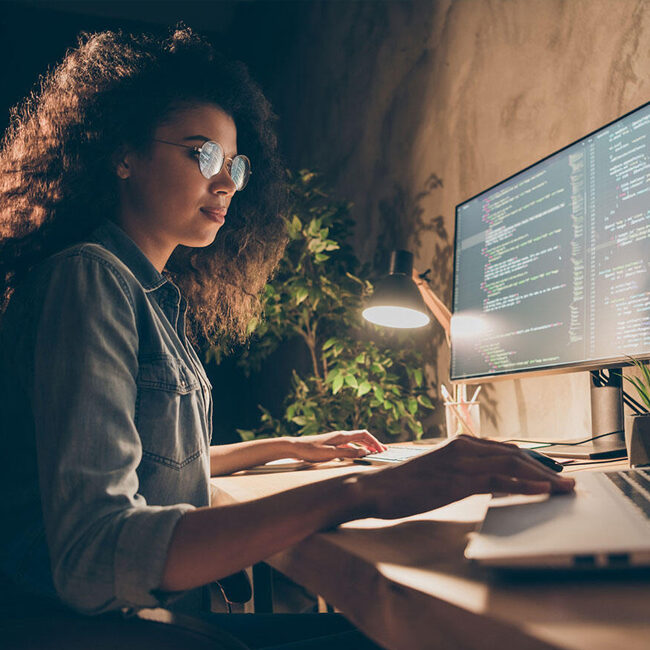 Testimonials
This Is What Our Satisfied Clients Said

Techdio has been our preferred partner for few years in connection with our Dynamics 365 project. The team has continuously been excellent in helping us with the various Dynamics 365 tasks, customizations, integrations and including a complete data migration from Dynamics 365 Onpremise to Salesforce Veeva. The migration itself was performed using different migration tools as the data model was different but still delivered as a fixed price project. All our changes and requirements were resolved quickly and fully. I find both the communication and the collaboration very pleasant. Techdio's level of competence is high - they understand business and are well rooted in the technology. I hereby give my best recommendations.

Novo Nordisk Pharmatech has been using Microsoft Dynamics 365 for serval years. After some reconsiderations Novo Nordisk Pharmatech decided to switch to Salesforce to get an even better overview of their customers. Although the solution was originally implemented by another vendor, Techdio quickly gained an overview and performed data migration 1: 1 into Salesforce. Vanessa Leon, International Marketing & CRM Manager says "We switched to Techdio because they where very service-minded and always ready to make an extra effort. They where quicky to return our queries and they did not release any task or process until it was covered or solved. As a customer, you always feel safe in their hands. It is also a huge advantage that they have experience in both systems i.e., Dynamics 365 and Salesforce. They are reliable and good at understanding our business. I can highly recommend Techdio to other customers who need a fresh start or a more technical CRM partner, with lots of experience".

3 Denmark is an innovative telecommunication and internet service provider, operating under the global Hi3G brand, always first to introduce new services to their customers. When 3 started to use Microsoft CRM, they only had the onPremise deployment option. Today however, since Microsoft shift towards Online first policy, Cloud is a much more common and popular deployment choice, with unmatched advantages over OnPremise deployment. "The fixed price Migr8 service meant that we had very low risk and no excuses to further delay migration. When we discovered that their service included migration of all data (Delta 1 + Delta 2) as well as all customization, it was very easy to say yes thanks." Techdio managed the task in a very satisfactory way. It did not take long to migrate all data and customization, and today we are very pleased with their efforts. We had great communication throughout the process, which led to a successful migration project. If you are in the same situation and considering or planning to switch to CRM online, you can safely trust Migr8 from Techdio".

Techdio offers a fixed price Migration service which helps customers Migrate all their data and customizations to the Cloud. In Martin Krohn words: "The migration service offered from our CRM partner Techdio was spot on and was easy to say yes to" Looking isolated to the migration process, data (Delta 1) and the customization was migrated within 4 weeks (Database size appx 50GB). "The engaged team managed the task in satisfying way. We had some minor issues with updating Outlook Clients which was solved quickly (and essentially not part of the offered Migr8 service). Reflecting, if you are using Microsoft CRM OnPremise and you want to Migrate to CRM Online in an effortless way, I can hereby give my best recommendations for the work team Techdio completed in relation to our Migration project.
Fresh news
News and Updates
Clients
Used by businesses big and small
A true partnership is a two-way street — ideas and information flow openly and regularly, based on a foundation of mutual trust and respect for one another's expertise — and our clients embrace this philosophy. Read our client case studies to see how we've worked together to create impact.

Techdio ApS
Strandvejen 125
2900 Hellerup Denmark
Strandvejen 125
2900 Hellerup Denmark