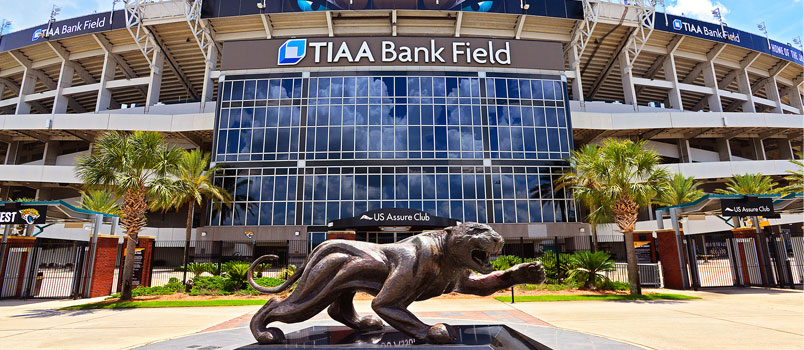 TIAA Bank – Road to a better data quality
TIAA Bank is an American diversified financial services organization under the auspices of New York-based TIAA. Based in Jacksonville, Florida. TIAA Bank provides banking, mortgages, and investing services throughout the United States Offering more, so you can accomplish more.
"We always had an issue with the out of box duplicate detection rules within Dynamics CRM. The main limitations included only 5 rules per entity, taking 24-36 hours to publish the rules since we had over 2 million contact records " When we started looking for alternate solutions, we found the Duplicate Detection add-on.
We requested a trial, applied to Sandbox environment, were satisfied with the outcome for several reasons outlined in their website. After purchasing, we had some un-intended issues, but the team supported and remedied quickly.
We have been using the product for several years now, no issues so far and highly recommend to other companies to detect, remove, merge duplicates across their business-critical data. A great thing is that the add-on keeps continuously improving with new features.
Thanks!
Satya Puvvada
IT Software Developer Sr, Enterprise Products