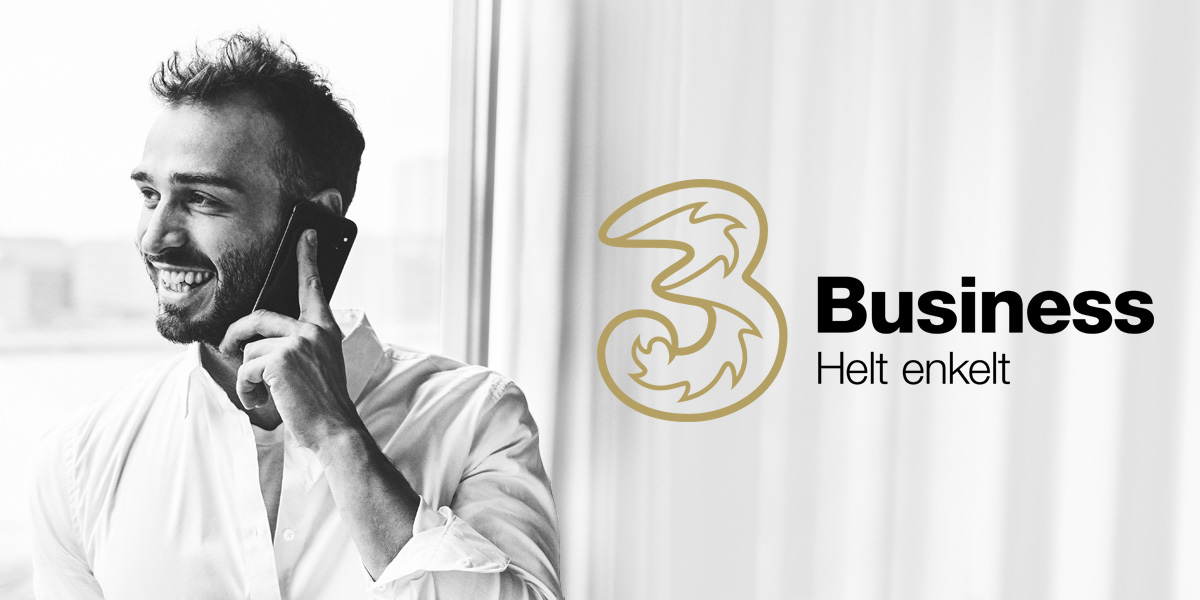 3 Hi3G – Data Quality App for Dynamics 365
3 (Three) also known as Hutchison 3G (acronym H3G) is a global brand name owned by Hutchison 3G Enterprises S.A.R.L. under which several UMTS-based mobile phone networks and broadband Internet providers operate in Hong Kong, Macau, Austria, Denmark, Indonesia, Ireland, Italy, Sweden, and the United Kingdom.
The brand was officially founded on March 3, 2003 in Hong Kong. As of 2022, registered "Three" customers worldwide numbered over 110 million.
Challenge:
With new management came new strict data requirements that needed to be configured on all sales entities. It needed to be visually presented for users and at the same time measured via dashboards and Power BI.
Before implementing data quality rules customer had to clean up a large number of duplicated records across the whole system and at the same time prevent future duplicates from reoccurring.
Solution:
Today, Dynamics 365 lacks built-in options to implement specific business data requirements in a visually appealing way that can also be reported back to management. However, with the Data Quality App, 3 was able to create custom rules for multiple entities and apply them to dashboards and Power BI and their marketing flow.
This allowed users to receive warnings and prompted them to meet business criteria before saving or editing their records. This feature proved to be critical in the pursuit of better data quality.

Customer Benefits:
"Our ultimate goal was to ensure that our data met business requirements, and having data without duplicates was an added bonus.
The Data Quality App helped us achieve both these objectives. We were able to create advanced data quality rules that we couldn't before, and as a result, we saw significant improvements in our sales and marketing efforts.
The app was instrumental in our journey to achieve better data quality.

I will recommend this App to other companies that are looking for easy way to maintain data quality in Dynamics 365."
Phillip Jørgensen  
Business Data Manager – HI3G