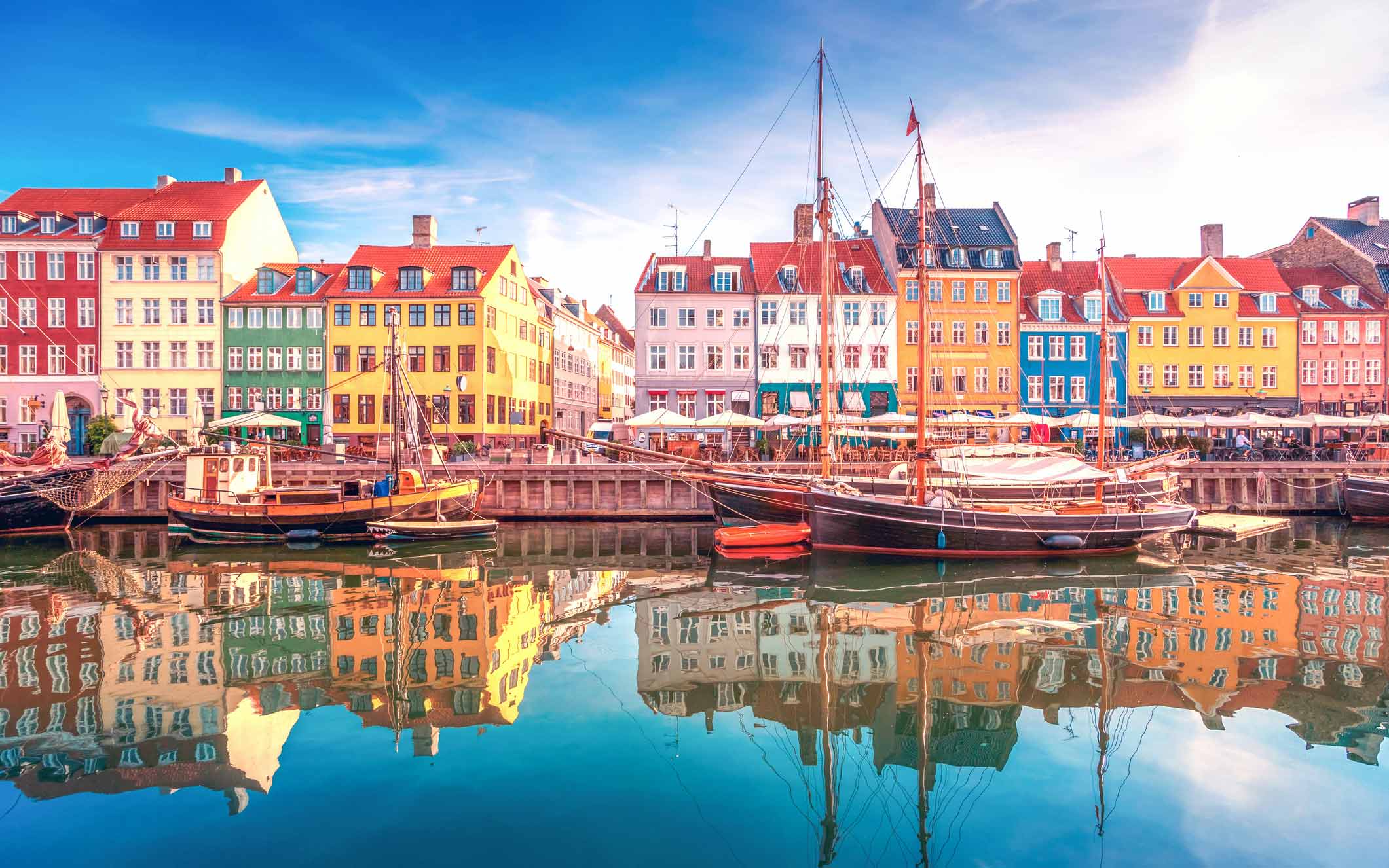 Wonderful Copenhagen – Data Quality in Dynamics 365
Wonderful Copenhagen is the official tourism organization of the Capital Region of Denmark Working to promote and develop both business and leisure tourism. The aim of wonderful Copenhagen is to drive tourism development in a sustainable direction.
"To begin with we tried the default duplicate detection functionality in Microsoft Dynamics 365, but quickly realized that the default solution could not solve our needs. The Duplicate Detection Add-on from Techdio looked very promising. We have done some initial tests, and we were convinced. This product helps us define own duplicate queries easily and enables us to run the defined rules toward any data/object that exists in Dynamics 365. Features doesn't stop here; it takes the steps further and provides functions for auto merge.
One of the great benefits was saving many merge hours/days/weeks with few clicks, and the result was clean data in Dynamics 365. The auto-merge feature also provides the option to merge the related records into the master record. The best part of the Duplicate Detection Add-on is that we are today in control of data as we can govern data by preventing users from the creation of duplicate records. We are very excited to further explorer the capabilities of the Duplicate Detection Add-on provided by Techdio." "I definitely recommend Duplicate Detection Add-on if you need to clean duplicate data elegantly and if you want to maintain good data quality in Microsoft Dynamics 365. "
Michael Schuldt,
The head of IT, Wonderful Copenhagen