We bring companies and customers together.
Deliver the personalized experiences your customers expect by using the integrated CRM platform that we call Salesforce Customer 360. It provides powerful, connected products for improving your marketing, sales, commerce, service, IT, and more.
What is Sales Cloud?

Sales Cloud is a cloud-based application designed to help your salespeople sell smarter and faster by centralizing customer information, logging their interactions with your company, and automating many of the tasks salespeople do every day.

This means they'll spend less time on administration and more time closing deals. For sales managers, Sales Cloud gives real-time visibility into their team's activities, so forecasting sales with confidence Is easy. Best of all, Sales Cloud is easy to use and customizable to the way your salespeople work.

Everything you need to sell faster and smarter. Contact Management Opportunity Management Sales Forecasting Process Automation Mobile CRM Reveniue Intelligence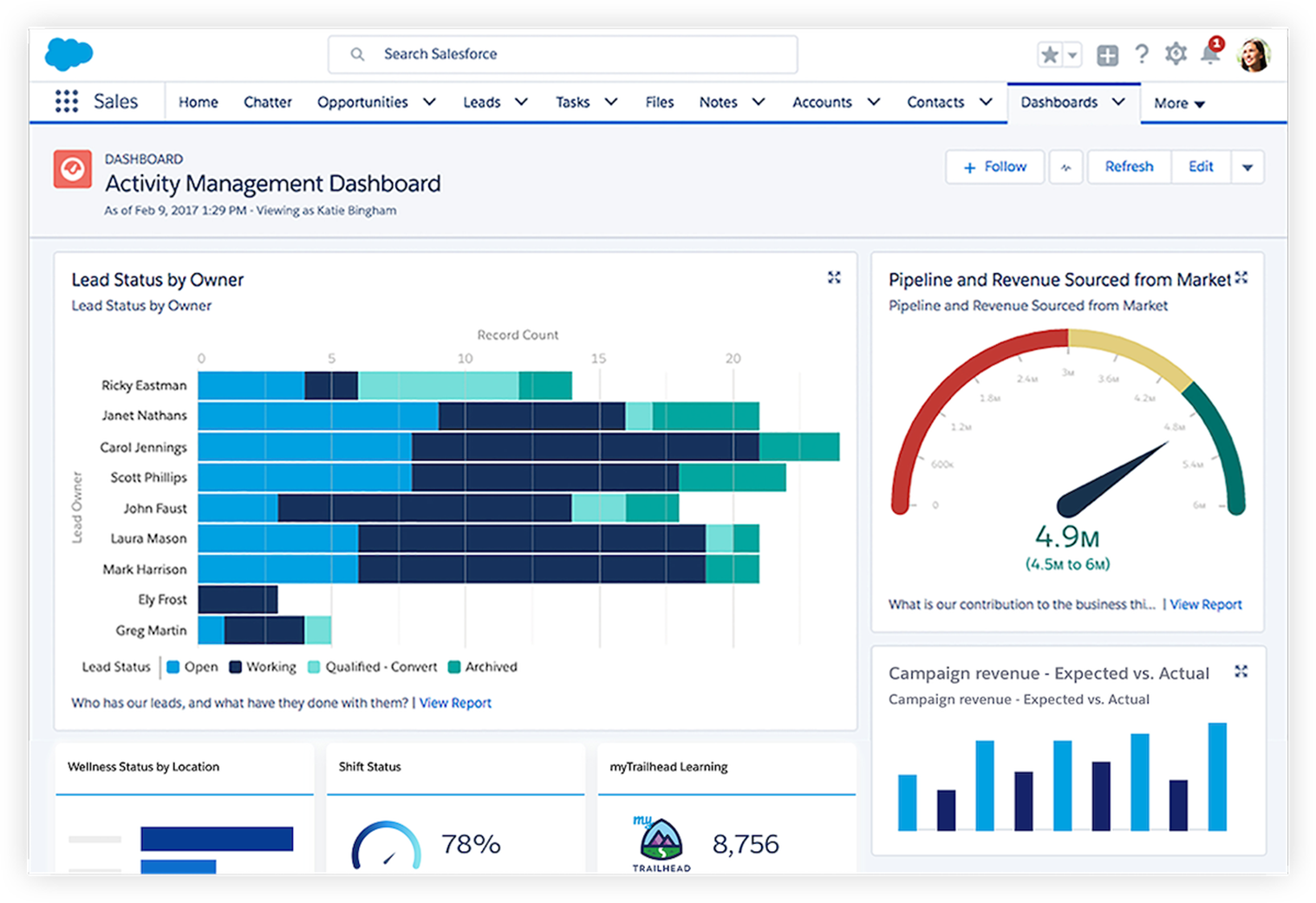 Growing your sales has never been this easy.
Every moment counts. Your data has to keep up. With digital marketing software from Salesforce, it can.
Whether you're looking for enterprise-level email, marketing automation, digital advertising, data management, analytics, or anything else, Salesforce has you covered.

Put your customer first in your marketing.
Inspire action and loyalty by humanizing every moment, for each customer. Power every interaction with Al from ad to account, email to ecommerce, social to service, and more.

Use a fast, flexible, and scalable platform.
Move at the speed of your customer with real-time insights and optimize performance with actionable analytics.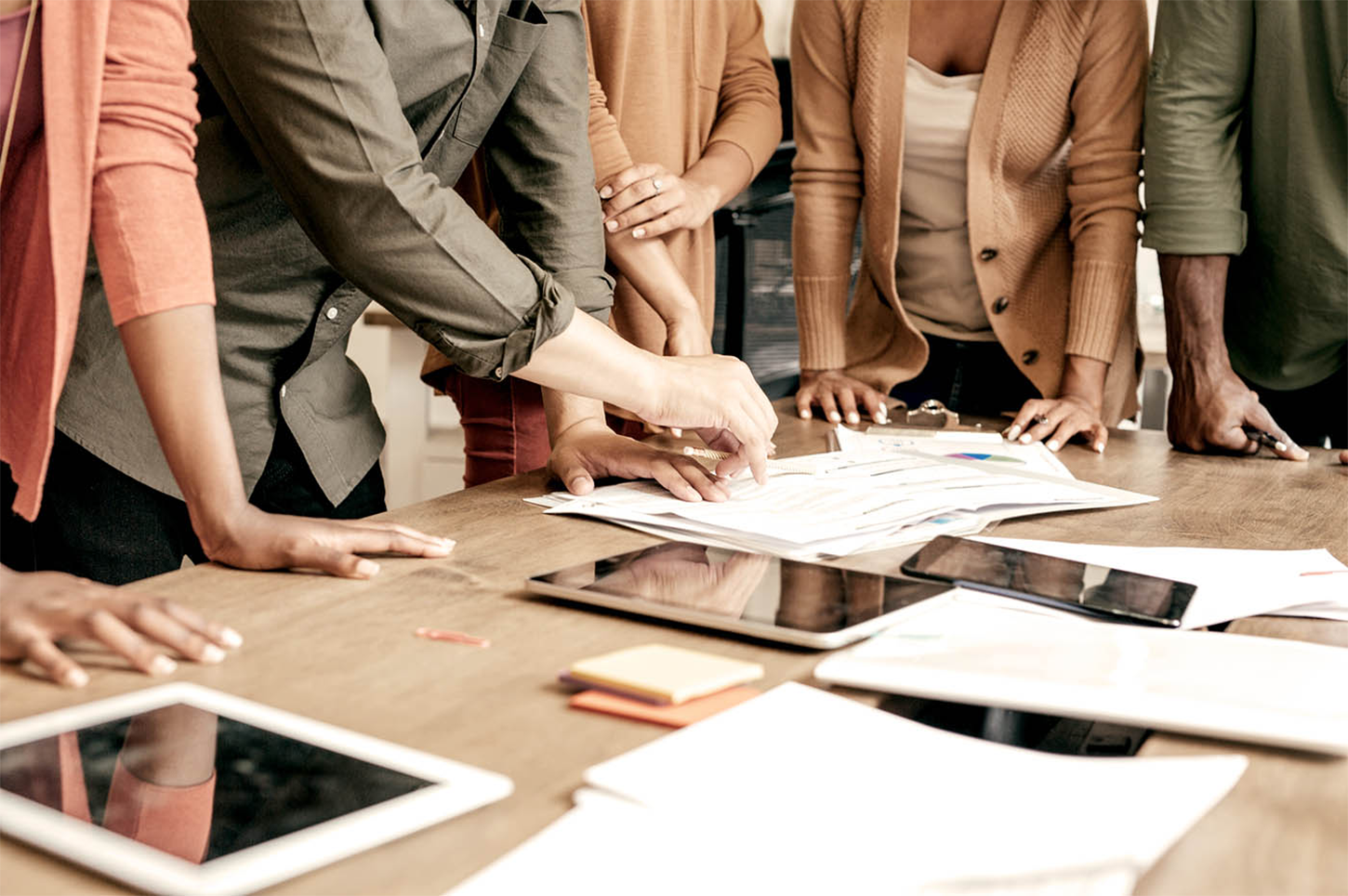 Route the right case to the right agent, every time.
Increase first-contact resolution by automatically routing cases to the best agent or team for the job based on their skill set and availability.

Guide agents by automating processes.
Automatically surface next steps and actions to agents right in their workspace based on what the customers need. Ensure compliance by specifying a sequence of steps that are required to resolve a case, including whom to ask and what to do at each point of the process.

See the full context of all your cases.
See every customer interaction in a chronological timeline, regardless of channel. Every voicemail, email update, knowledge article, or anything else about a case appears in our flexible news feed.

Know what to focus on and when.
Get customer activity updates and alerts when action is needed, and ensure you're always responding with the right level of service with entitlements and SLAs.

Access data instantly for a single view of your customers.
Integrate your apps and customer data using clicks, not code. Jumpstart projects faster with a library of prebuilt connectors. Build a 360-degree view of every customer.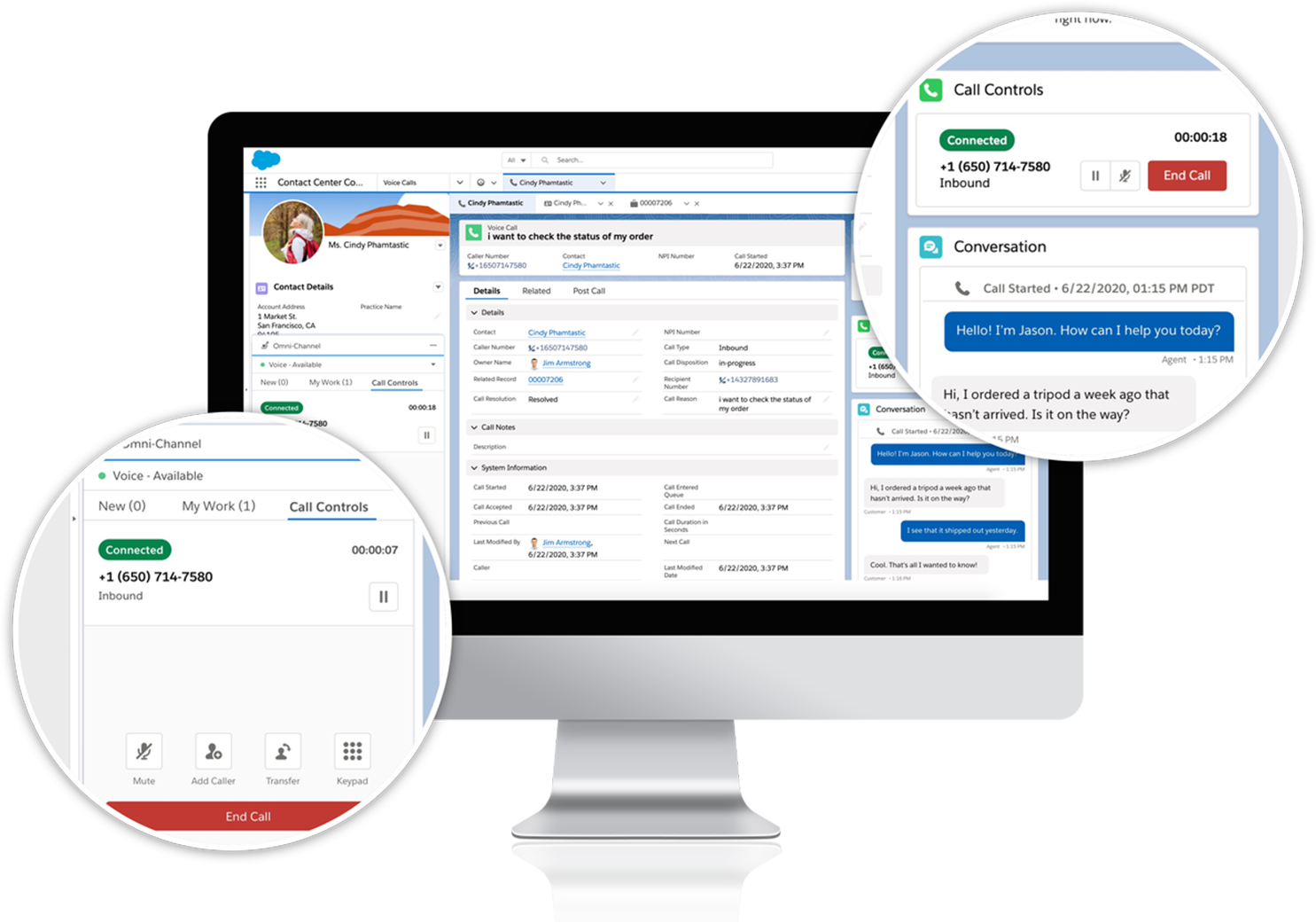 Ensure consistent and accurate support every time with case management.
Close cases quickly by keeping your support agents connected to all the activity, processes, and information they need.
Depending on your business needs, the complexity of your internal processes and the amount of data you use, we modify your Salesforce solution with default tools or custom development using Lightning Platform.

We can help you get the most out of the Salesforce CRM solution so you will expand your customer reach like never before. We are known for offering Salesforce customization and configuration services to address the various business challenges.

Our team of Salesforce certified experts will understand and make solutions for your unique business needs, leveraging our experience and expertise.

Benefits of Salesforce Customization - Enhance Productivity
- Higher return on Investment
- Quick & Easy Adoption
- Improvement of analytics
- Better Salesforce integration with other systems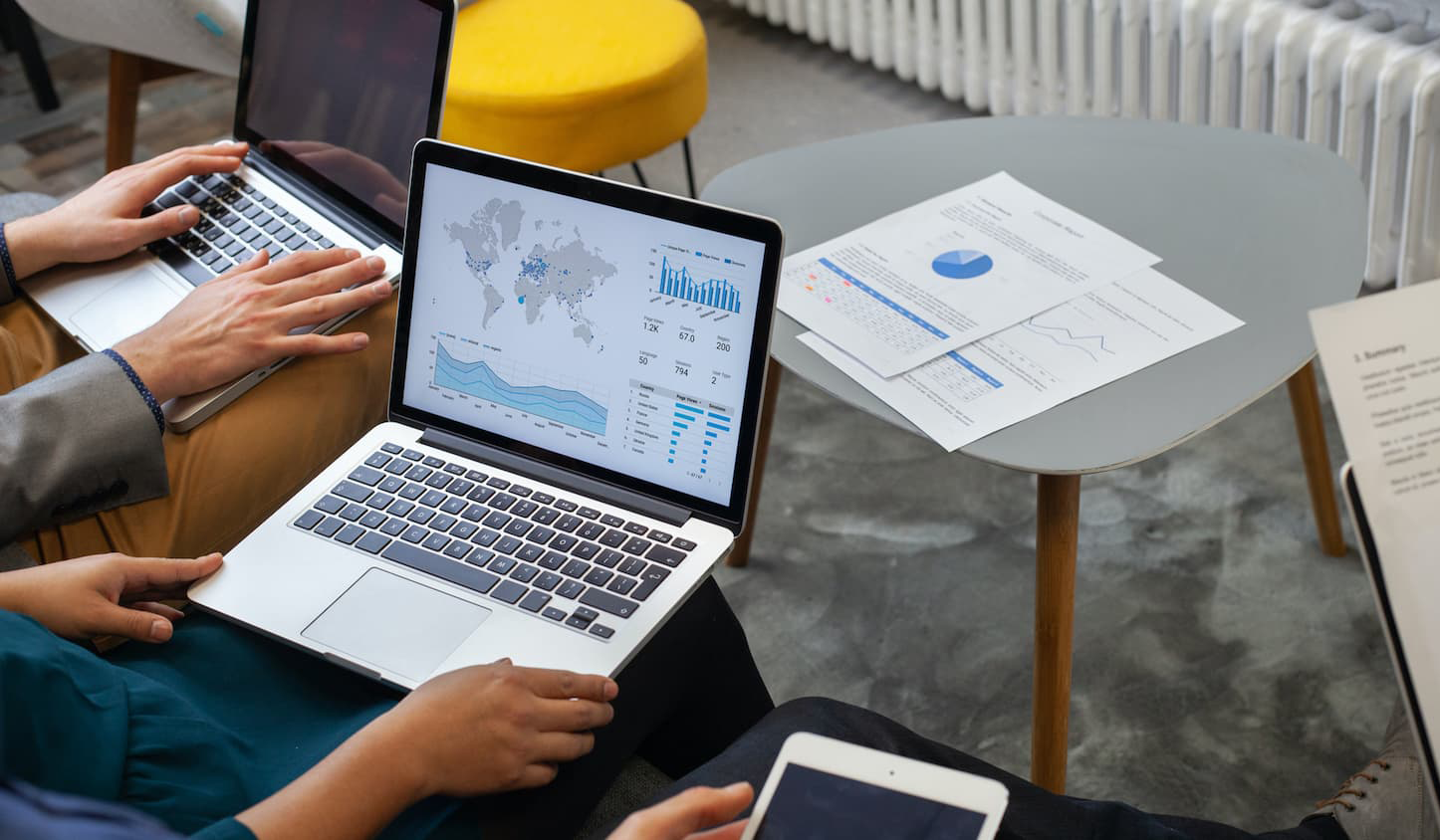 Integrate Salesforce with the apps you use every day.

How do you make Salesforce even better? Integrate it with the apps you already use. From productivity to marketing to collaboration and beyond, now you can connect your Salesforce to the other tools you need to run your business.

Properly integrating all of your applications with Salesforce eliminates the need to go back and forth between systems for data.

It allows your team to have all of the data they need, automatically organized onto a dashboard. This gives your team easy access to information that will help them close more deals, get them excited about using Salesforce, and ultimately improve your business processes.

Our team will develop a Salesforce integration strategy, implement your integration ideas, and fine-tune the process to make integration more efficient.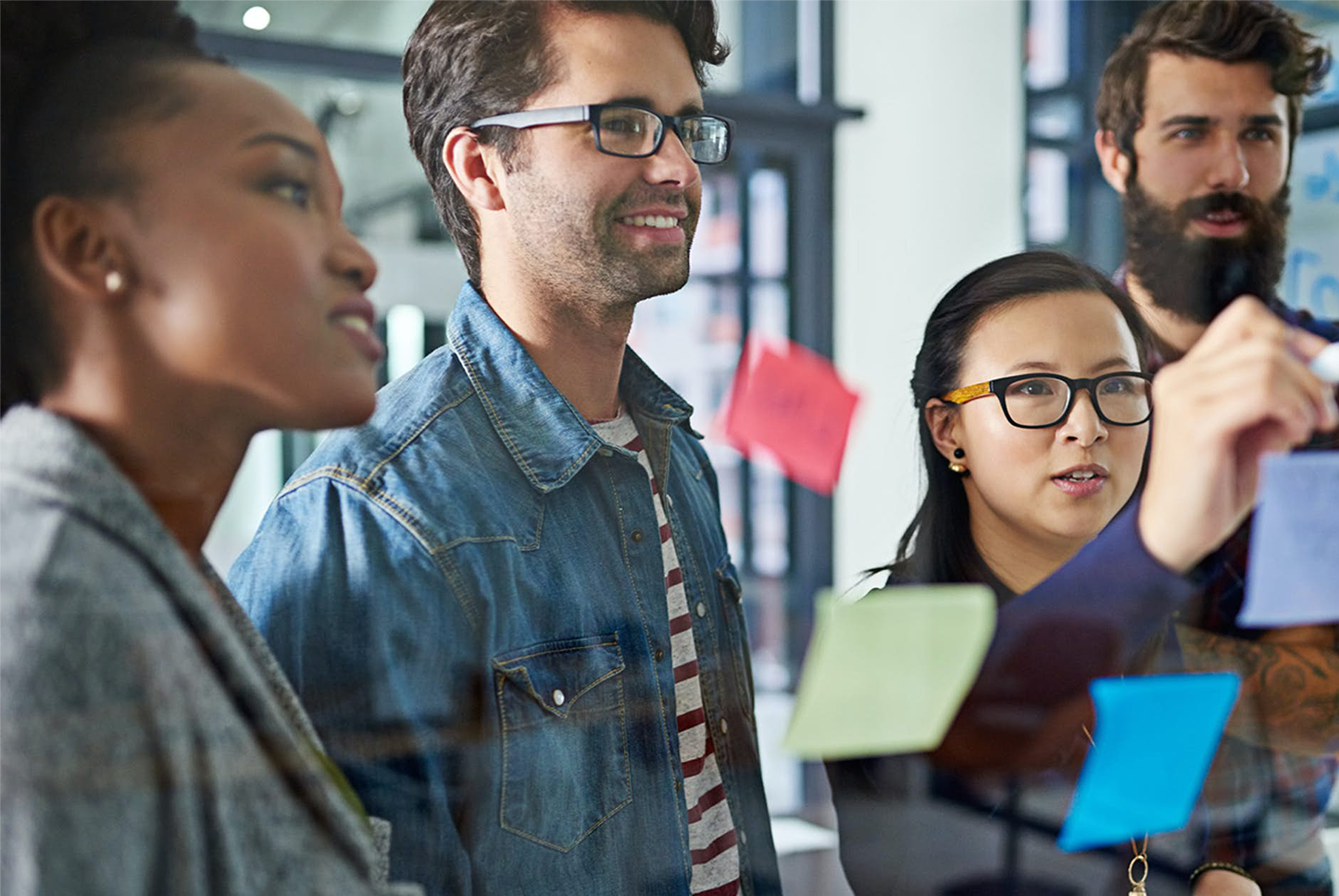 A CRM Platform for Nonprofits - World's #1 CRM Reimagined
Transform the constituent experience with the world's #1 CRM reimagined to address the needs of nonprofits.

Purpose-Built Solutions for all Teams
Use solutions and products across fundraising, marketing & engagement, programs, and grants..

Agile, Flexible & Scalable Platform
Innovate quickly with a complete platform that provides a single source of truth, intelligence and experience capabilities, from anywhere.

Nonprofit Success Pack is the Foundation of Nonprofit Cloud
Many of our customers start their Nonprofit Cloud journey with the Nonprofit Success Pack (NPSP) which takes the world's #1 CRM and reimagines it for your nonprofit organization. NPSP is a mature, industry standard-data model with objects and capabilities to help manage your income streams, inbound grants, and programs in one place.

Your first 10 subscriptions are FREE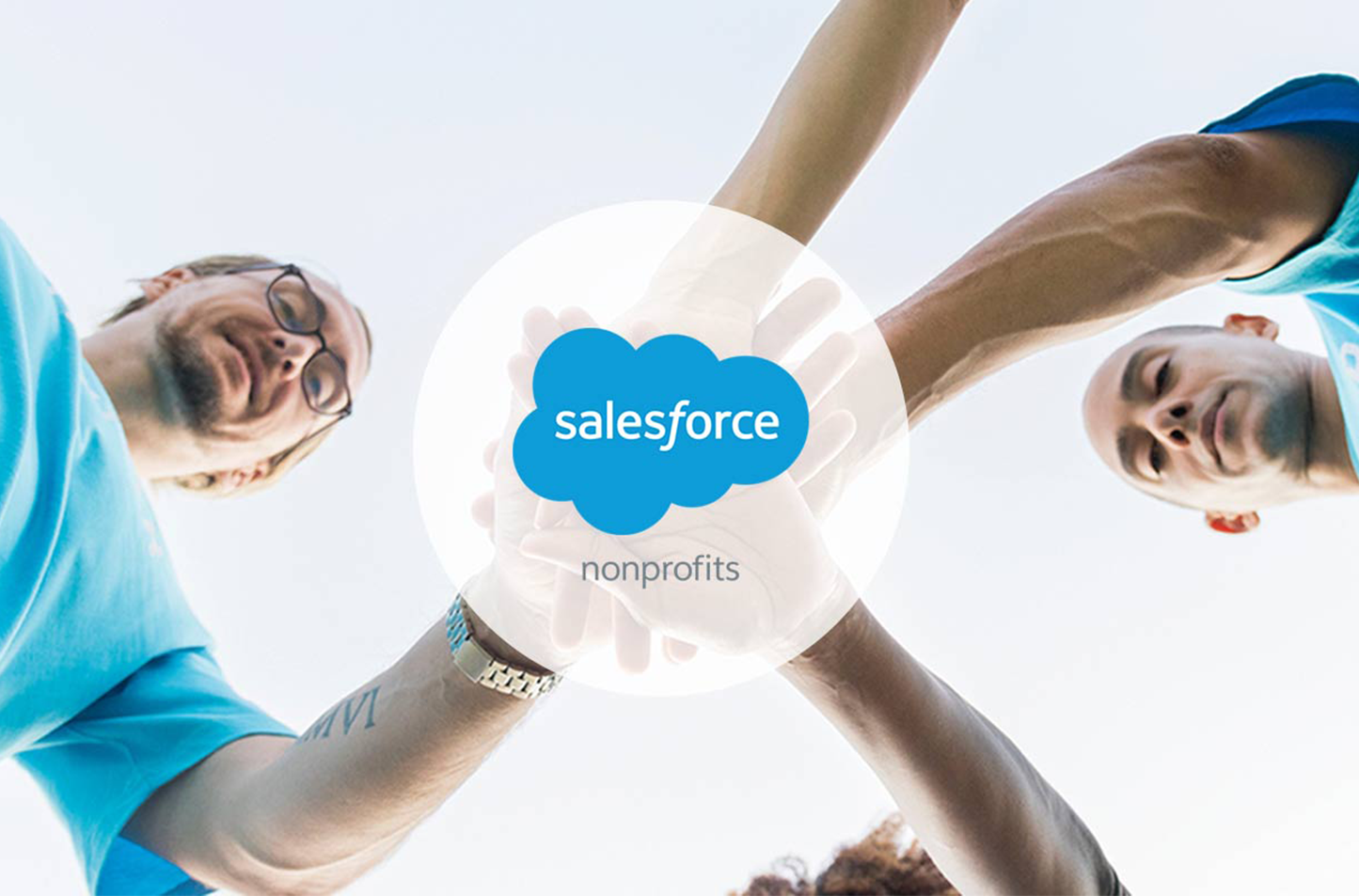 Nonprofit Cloud
An integrated platform for nonprofits to expand their impact, from anywhere.