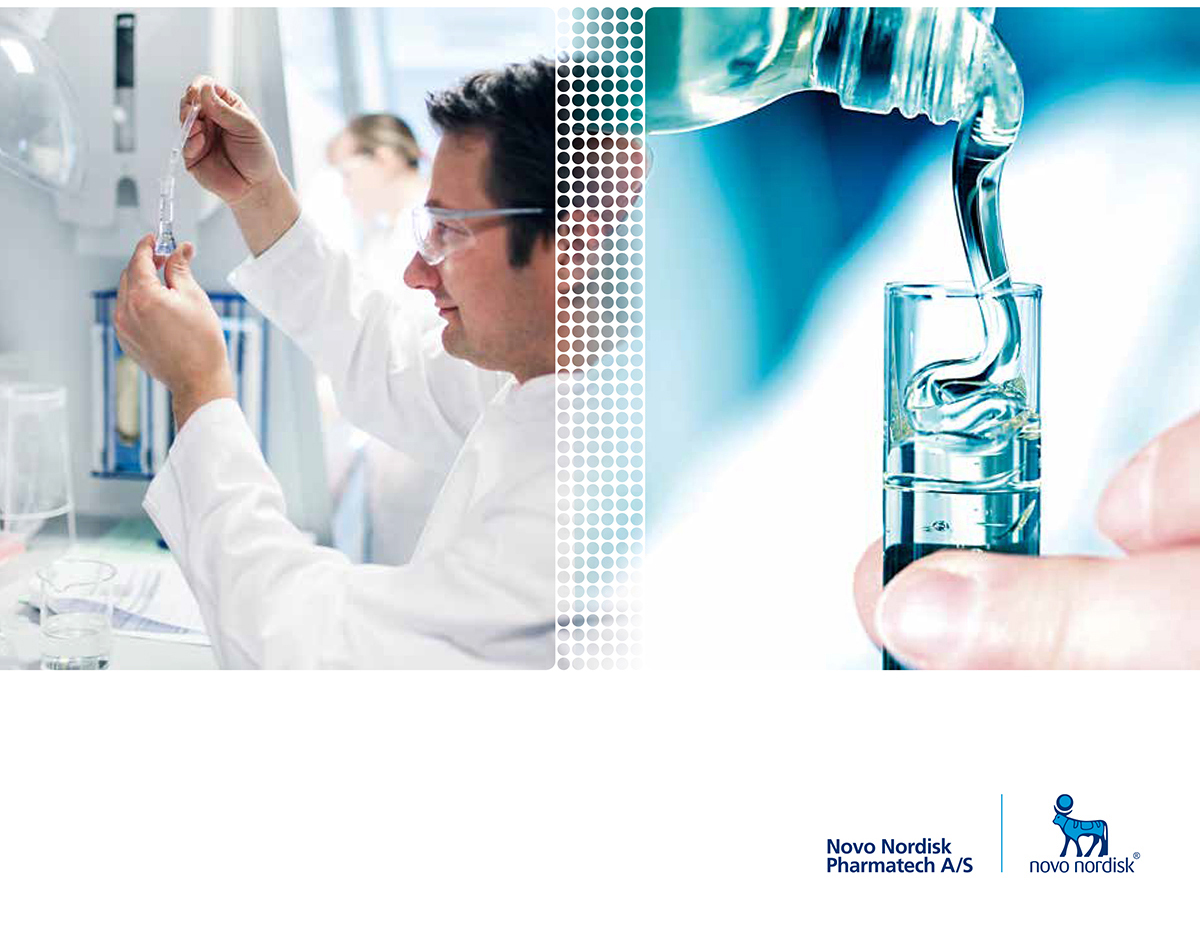 Novo Nordisk Pharmatech – Migration to Salesforce from Dynamics 365
Novo Nordisk Pharmatech has been using Microsoft Dynamics 365 for serval years. After some reconsiderations Novo Nordisk Pharmatech decided to switch to Salesforce to get an even better overview of their customers. Although the solution was originally implemented by another vendor, Techdio quickly gained an overview and performed data migration 1: 1 into Salesforce.
Vanessa Leon, International Marketing & CRM Manager says "We switched to Techdio because they where very service-minded and always ready to make an extra effort. They where quicky to return our queries and they did not release any task or process until it was covered or solved. As a customer, you always feel safe in their hands. It is also a huge advantage that they have experience in both systems i.e., Dynamics 365 and Salesforce. They are reliable and good at understanding our business. I can highly recommend Techdio to other customers who need a fresh start or a more technical CRM partner, with lots of experience".
Vanessa Leon
International Marketing & CRM Manager at Novo Nordisk Pharmatech A/S