Testimonials – OXFAM IBIS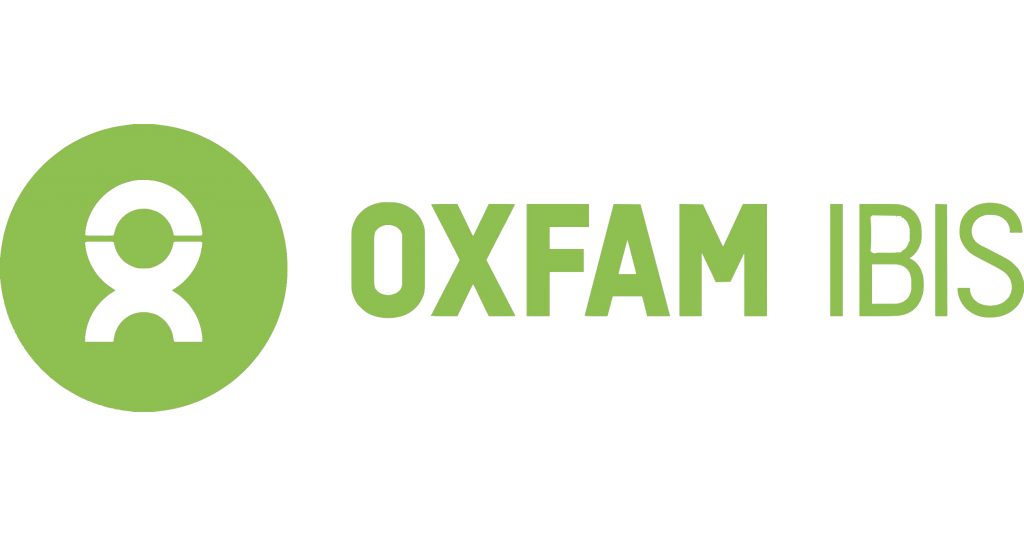 Oxfam Ibis is a global organization that fights against poverty worldwide.
They use Microsoft Dynamics CRM. For Oxfam Ibis, it is a crucial application that brings processes and data together. A vital system that ensures a clear overview throughout the whole organization.
At Oxfam Ibis, CRM provides a complete overview of the oganization's members. Also, fundraising teams and ClickDimenions (marketing) rely on CRM for the management of different marketing campaigns.
Anna Hald Thøisen, CRM Manager at Oxfam Ibis, comments on their collaboration with Techdio:
"We have worked with different CRM partners through the years. Since February 2018, we have been very pleased to have Techdio as our CRM partner. Techdio's team are probably the most knowledgeable consultants we have ever worked with. They have experience with both Microsoft CRM and Salesforce, and it allows them to look at CRM from a different perspective. We always get great inputs from them, inputs that our organization and our cause benefit from.
Based on previous experiences, Techdio is definitely one of the few partners that have 100% control over CRM data integrations. Recently, their team helped us migrate all of our Tibco Scribe OnPremise jobs to Scribe Online. It was a complex task that allowed us to reduce maintenance costs and boost our productivity. As a result, we now can allocate more resources to recruitment of new members to our organization.
Techdio also help us with ClickDimensions, which is an additional bonus for our organization. This means that we only have one provider to deal with and it makes our life so much easier!
It is always a pleasure to work with Techdio. They have a positive approach to things and are good at simplifying complex tasks. Techdio's team respond quickly to our queries, they are a reliable and trustworthy partner."
Anna Hald
CRM Manager Oxfam Ibis
Duplicate Detection
Duplicate free data in CRM

Data integration
Scribe Elite partner & MVP house