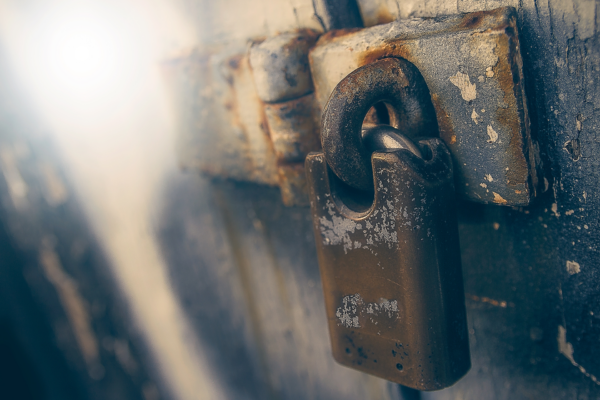 What is Migr8?
Migr8 is a CRM OnPrem to Online migration solution that helps your organization to effortlessly migrate your Microsoft CRM OnPremise solution to Online. We can help you migrate both data and customization all for fixed price.
From Fragile to Agile
We need to continuously develop our business to be fit for the future. Here agility is already a keyword and will continue to be. But how can we become agile? Allow Techdio to help you getting started by removing the heavy IT burden from your shoulders and by migrating your current Microsoft OnPremise solution to the cloud.
Choose your path
Migr8 has 2 paths depending on your current CRM OnPremise version.
If your current on Premise CRM version is v.2015 or 2016 the fixed price is 7500Euro per organization (Price is exclusive VAT)
If your current OnPremise CRM version is v.4.0, 2011 or 2013 the fixed price is 10.000Euro per organization (Price is exclusive VAT)
Both Migr8 paths includes migration of all your data 1:1 without limitations (incl. campaigns, activities and attachments). Furthermore, all your supported customizations hereunder custom objects, views, reports, dashboards, business processes, workflows etc.
The solution
Once you download the solution, we will contact you shortly and help you evaluate which Migr8 path is the right one for your organization.  With our tool we can migrate all your data and customizations for fixed price and we are confident enough to provide you no cure no pay solution.
Fine print notes
If your current CRM is version v.4.0, v2011 or v2013, Local upgrade (uplift of your older CRM version) before moving it to the cloud, is included in the price
Migration of initial data (Delta 1) and the secondary data migration (Delta 2) is included in the price
Non-supported plugins, Javas scripts and 3. party addons will still be unsupported. Techdio A/S offers a custom resolution to help you resolve the detected issues