CRM Dynamics Health Check
Prevent errors and minimize interruptions
We offer CRM Health Check for a fixed price. This service covers a review of CRM
deployment and helps to prevent errors, reduce administrative costs and minimize
workflow interruptions.
Detailed analysis of the following is carried out during the health check:
Hardware and infrastructure
Disk latency and size
CPU utilization
Network speed and performance (ping test and trace route)
CRM configuration settings check
Event log analysis
ISS log file analysis
System jobs/workflow check incl. recommendations on improvements
Tracing/resource allocation check
SQL database settings review
SQL query response time check
SQL performance tuning
Data storage capacity check
Log files cleanup
Rollup check and recommendations
ADFS, IFD and load balancer analysis
CRM registry optimization
CRM Outlook client rollup check
E-mail router/server side sync optimization
Indexing of frequently searched fields
IIS HTTP Compression setup. It allows to improve Outlook client's performance by 30+%
Analysis of proxy servers in a LAN to ensure they are not set up to use proxy server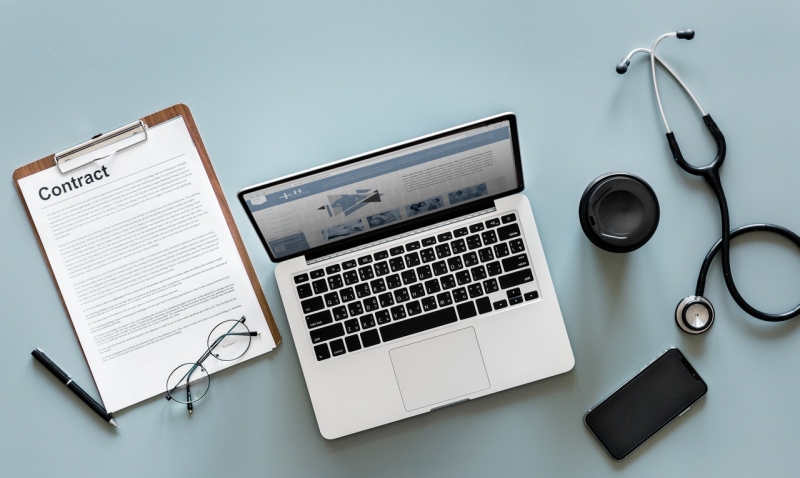 Price DKK 12000 excl. VAT
All findings are documented in a report with recommendations on how to optimize the
system. The report will also include a description of errors that cannot be corrected within the scope of this task.
Duplicate Detection
Duplicate free data in CRM

Data integration
Scribe Elite partner & MVP house