Give your employees a good start
Through integration of your preferred CRM solution with local applications and services, your employees will always have updated customer information at hand.
Easy and timely access to correct data will contribute to a more efficient and smooth workflow in your company.
By importing all the relevant data into a CRM system, you will improve overall productivity and CRM user adoption.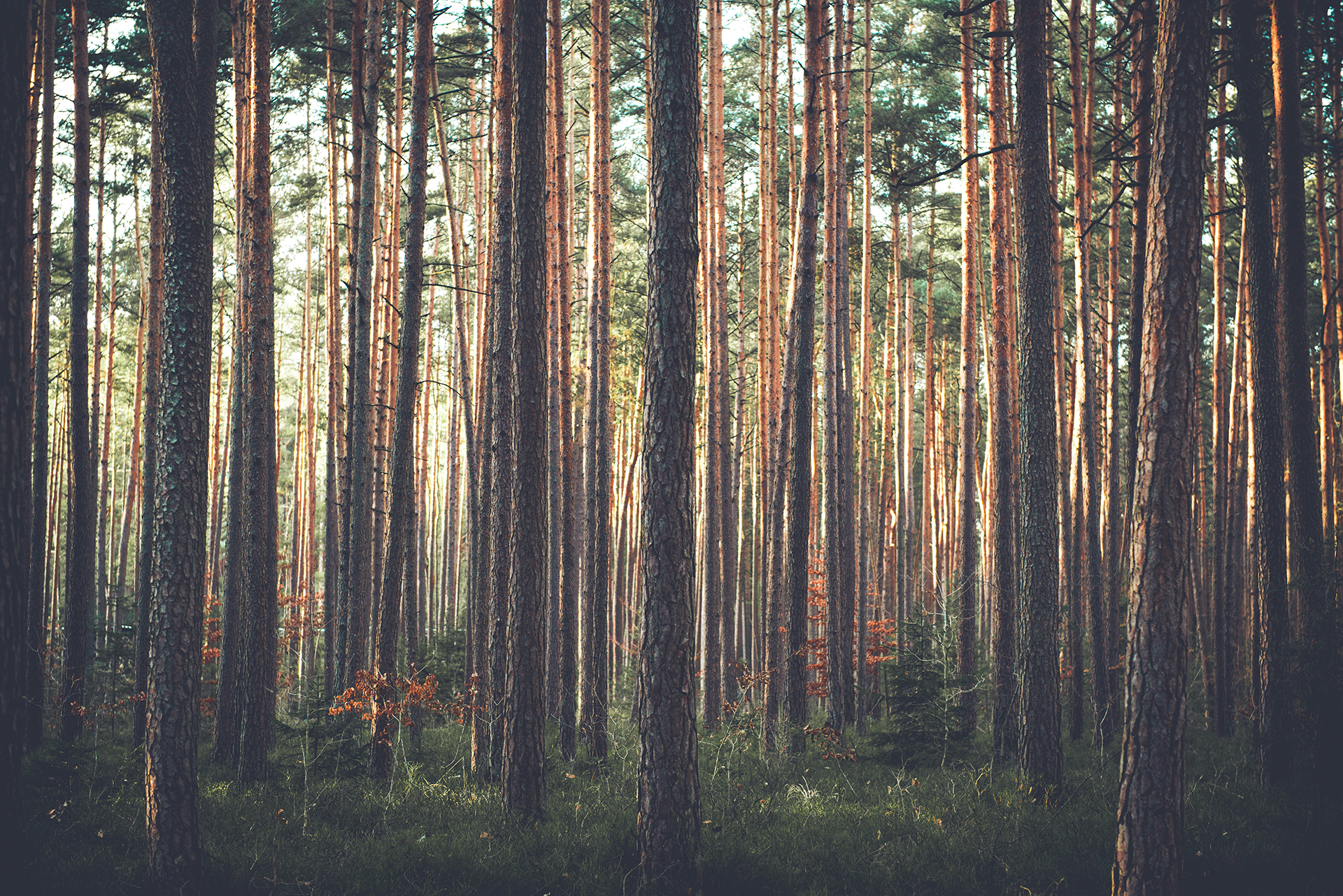 Scribe as middleware
We use Scribe data integration tool, one of the most popular and reliable solutions on the market. As a Scribe subcontractor, we are authorized to provide support related to Scribe products. Our team has extensive experience working as Scribe consultants.
We have data integration experience with the following systems:
Microsoft CRM
Salesforce
NAV
AX
C5
Access database
MSQL
ODATA
Web services
Diverse løsninger med åbn API
XML
M3
SAP
Oracle

Duplicate Detection
Duplicate free data in CRM

Data integration
Scribe Elite partner & MVP house