Data is the new oil
Customer data has become the most valuable resource – the oil of the digital era. The world's largest companies do not any longer deal in oil, but in data (Google, Amazon, Facebook etc.). They extract and process raw data. These data giants are probably just as strong today as oil companies were for a hundred years ago.
How to get the most from your data?
We can help you to integrate customer data to/from CRM and get a better customer overview.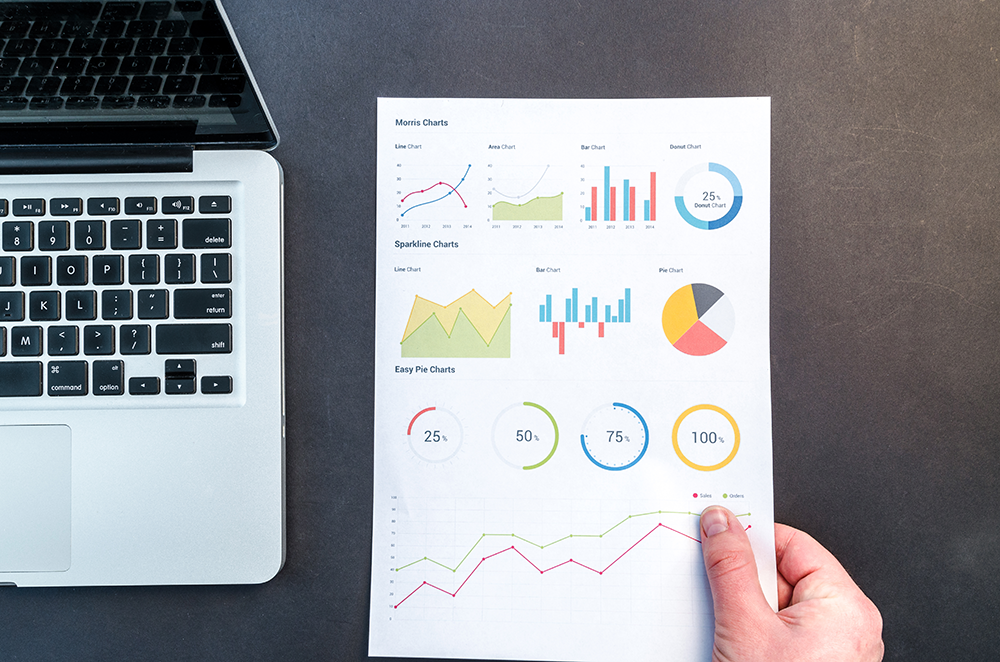 Core Competencies
Data consolidation and integration to and from CRM – Read more
Data migration between different CRM solutions, ex. from Salesforce to Microsoft – Read more
CRM configuration, adjustment and add-ons (Microsoft and Salesforce) – Read more
CRM migration from onPremise to Online or vice versa – Read more
CRM 'needs' analysis
CRM upgrade
Infrastructure/Azure
Training and support