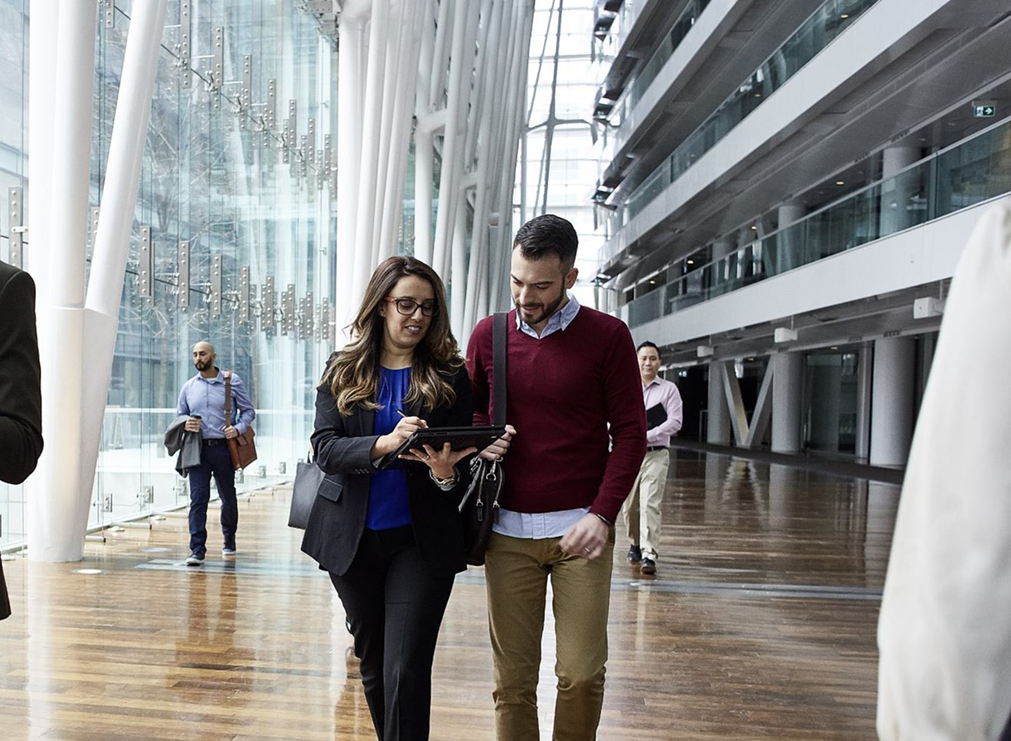 Co-selling Duplicate Detection add-on directly with Microsoft
We are excited to announce that our Duplicate Detection Addon has been approved for Co-Selling by Microsoft!
This means that our addon will be promoted by Microsoft and made available to their vast network of customers.
Duplicate Detection is a must-have for any company that uses Dynamics 365, as it prevents duplicates from being created in the system. This can save valuable time and effort when cleaning up data, and ensures that only accurate and up-to-date information is used.
If you are interested in trying out our addon, you can find it in the Microsoft AppSource, or you can contact us directly to learn more…