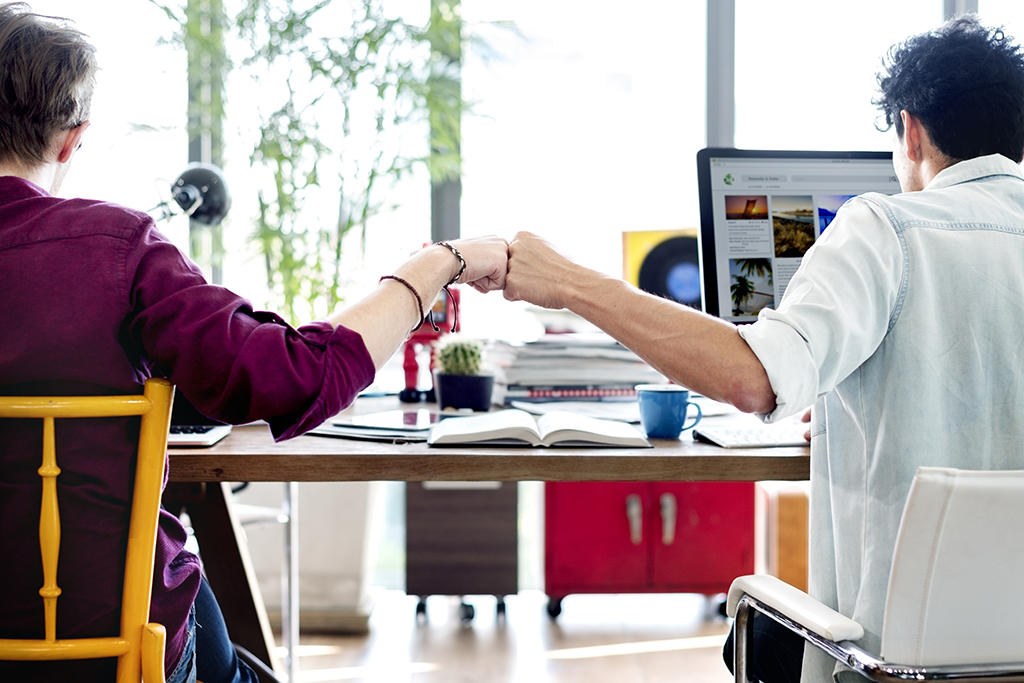 Co-selling partnership with Microsoft
We are delighted to share some exciting news that reflects our continuous commitment.
Microsoft has officially endorsed our cutting-edge Data Quality App for Co-Selling, marking a significant milestone in our journey.
This endorsement from a tech giant like Microsoft holds great significance, as it highlights the exceptional quality and value our addon brings to the table.
By aligning with Microsoft, we are poised to propel our Data Quality App to new heights. The endorsement serves as a testament to the innovation and reliability embedded in our product, making it an indispensable tool for enterprises leveraging the power of Dynamics 365 and Power Apps.
These platforms have become the cornerstone of efficient data management, and our app seamlessly integrates to help businesses optimize their data utilization strategies.
With Microsoft's robust backing, our add-on is set to gain unprecedented exposure to their expansive customer base.
This strategic partnership ensures that our solution reaches the right audience, enabling businesses worldwide to experience the transformative benefits it offers.
As a result, our Data Quality App stands as a beacon of efficiency, assisting enterprises in achieving their data-related objectives with greater precision and speed.
For those eager to explore the potential of our addon, look no further than the Microsoft AppSource platform.
This user-friendly hub provides easy access to our Data Quality App, allowing you to seamlessly integrate it into your existing Dynamics 365 or Power Apps ecosystem.
Alternatively, our dedicated team is always at your service to provide comprehensive information and answer any questions you may have.
In conclusion, this endorsement from Microsoft signifies a remarkable achievement for us and underlines our dedication to delivering solutions that truly make a difference.
We invite you to be a part of this exciting journey as we continue to redefine data quality and utilization standards in collaboration with Microsoft.