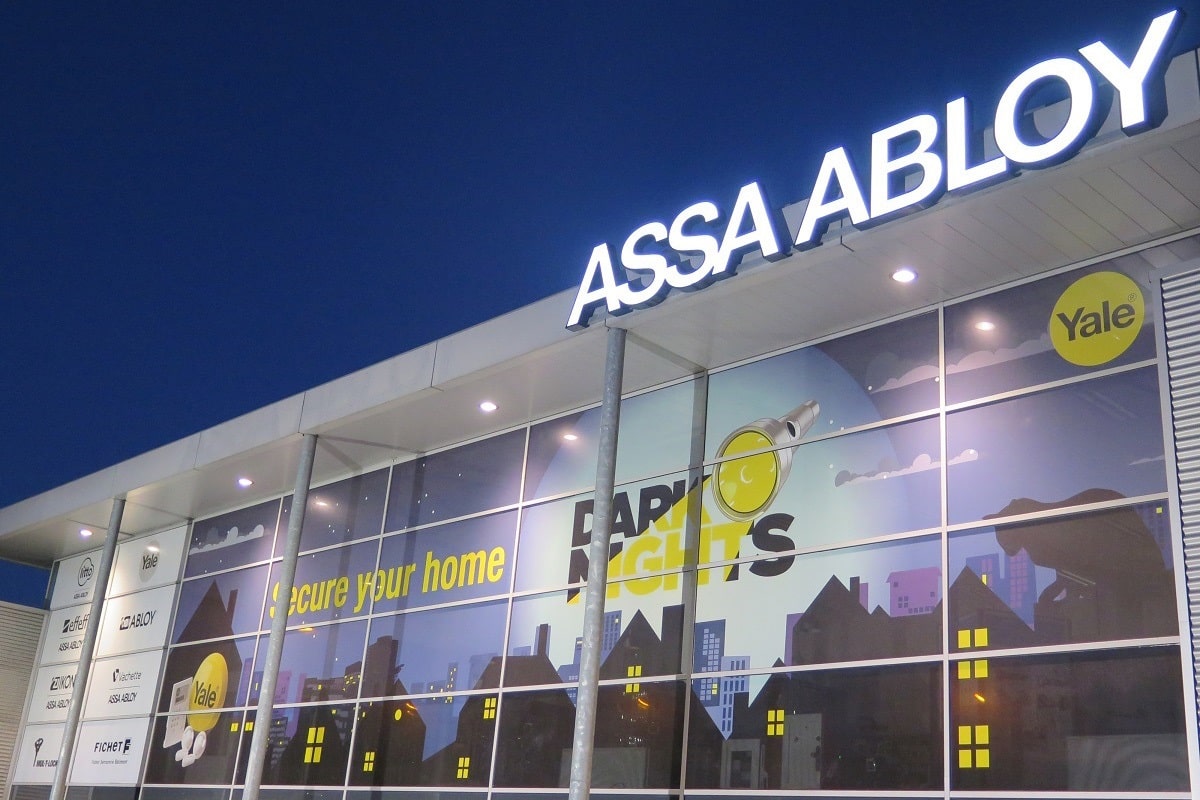 ASSA ABLOY – Migration to Dynamics 365 Online
Techdio offers a fixed price Migration service which helps customers Migrate all their data and customizations to the Cloud. In Martin Krohn words: "The migration service offered from our CRM partner Techdio was spot on and was easy to say yes to" Looking isolated to the migration process, data (Delta 1) and the customization was migrated within 4 weeks (Database size appx 50GB).
"The engaged team managed the task in satisfying way. We had some minor issues with updating Outlook Clients which was solved quickly (and essentially not part of the offered Migr8 service). Reflecting, if you are using Microsoft CRM OnPremise and you want to Migrate to CRM Online in an effortless way, I can hereby give my best recommendations for the work team Techdio completed in relation to our Migration project.