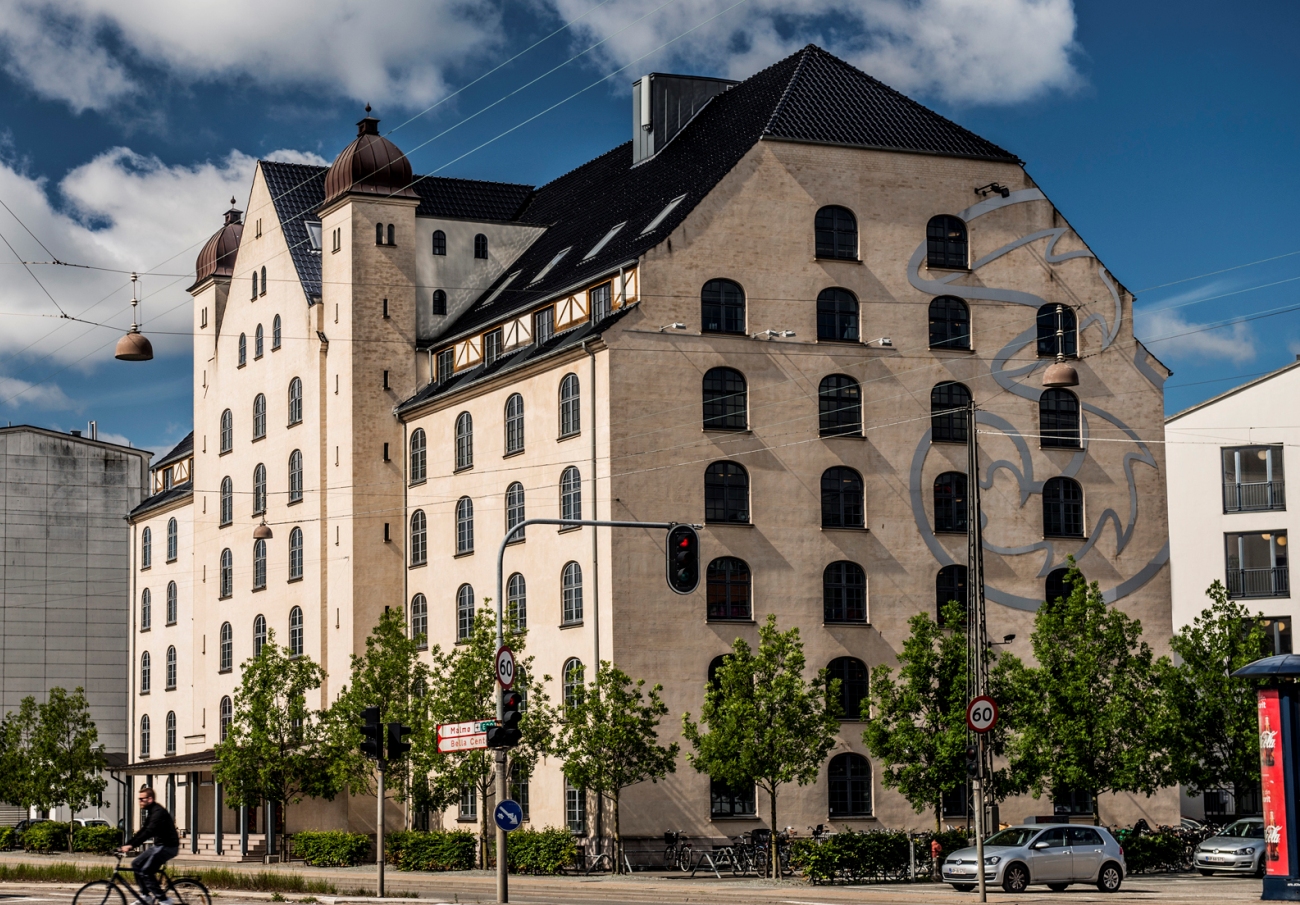 3 Hi3G Denmark – Switching to Dynamics 365 Online
3 Denmark is an innovative telecommunication and internet service provider, operating under the global Hi3G brand, always first to introduce new services to their customers.
When 3 started to use Microsoft CRM, they only had the onPremise deployment option. Today however, since Microsoft shift towards Online first policy, Cloud is a much more common and popular deployment choice, with unmatched advantages over OnPremise deployment.
"The fixed price Migr8 service meant that we had very low risk and no excuses to further delay migration. When we discovered that their service included migration of all data (Delta 1 + Delta 2) as well as all customization, it was very easy to say yes thanks." Techdio managed the task in a very satisfactory way. It did not take long to migrate all data and customization, and today we are very pleased with their efforts. We had great communication throughout the process, which led to a successful migration project. If you are in the same situation and considering or planning to switch to CRM online, you can safely trust Migr8 from Techdio".
Philip Jørgensen, Business Data Manager at 3