Providing simple, easy, and valuable solutions is our core value
We are passionate about delivering add-ons for Dynamics 365 & Power Platform.
Our mission is to help companies reach full capabilities without getting sucked into unnecessarily complex custom features.
Home of Microsoft preferred add-ons
Preferred solutions are selected by a team Microsoft experts and are published by Microsoft partners with deep, proven expertise and capabilities to address specific needs in a category, industry, or industry  vertical.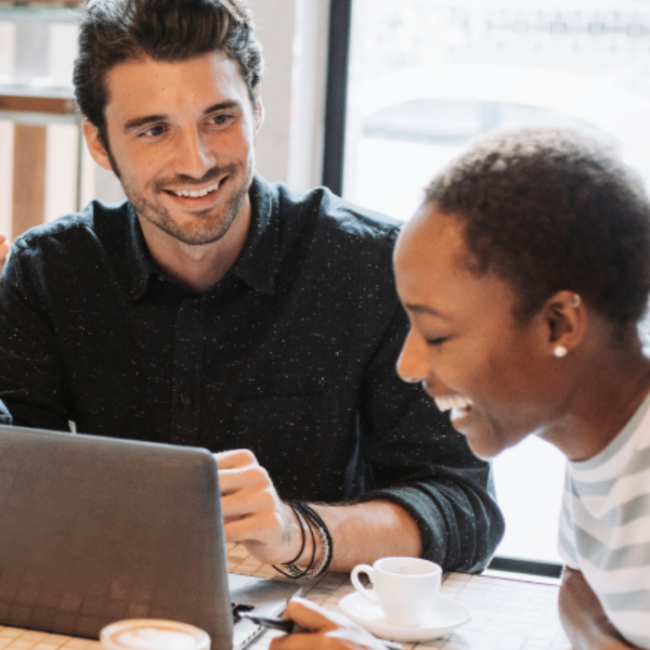 Data Quality App for Dynamics 365 & Power Apps
Take your data quality management to the next level.
Advanced Duplicate Detection, Data Quality Rules,
Phonetic Detection for Dynamics 365 & Power Apps.
Microsoft Preferred add-on on Microsoft AppSource
and Azure Marketplace.
Migr8 for Dynamics 365 & Power Apps
Transform your business by migrating to the cloud.
Move seamlessly from your existing on-prem Dynamics 365 CRM to Dynamics 365 Online or Power Apps.
Embrace the Cloud Shift. Unlock a New Era of Business Excellence.
Microsoft Preferred add-on on Microsoft AppSource
and Azure Marketplace.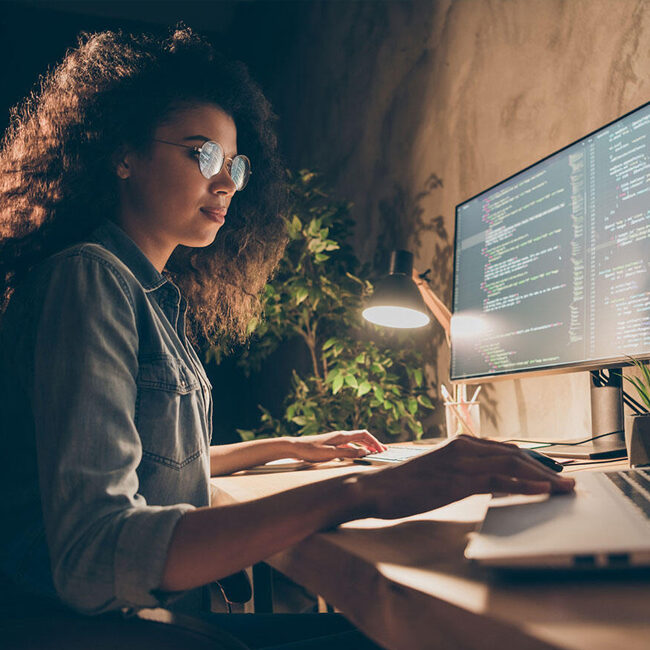 Testimonials
This Is What Our Satisfied Clients Said

Techdio has been our preferred partner for few years in connection with our Dynamics 365 project. The team has continuously been excellent in helping us with the various Dynamics 365 tasks, customizations, integrations and including a complete data migration from Dynamics 365 Onpremise to Salesforce Veeva. The migration itself was performed using different migration tools as the data model was different but still delivered as a fixed price project. All our changes and requirements were resolved quickly and fully. I find both the communication and the collaboration very pleasant. Techdio's level of competence is high - they understand business and are well rooted in the technology. I hereby give my best recommendations.

Novo Nordisk Pharmatech has been using Microsoft Dynamics 365 for serval years. After some reconsiderations Novo Nordisk Pharmatech decided to switch to Salesforce to get an even better overview of their customers. Although the solution was originally implemented by another vendor, Techdio quickly gained an overview and performed data migration 1: 1 into Salesforce. Vanessa Leon, International Marketing & CRM Manager says "We switched to Techdio because they where very service-minded and always ready to make an extra effort. They where quicky to return our queries and they did not release any task or process until it was covered or solved. As a customer, you always feel safe in their hands. It is also a huge advantage that they have experience in both systems i.e., Dynamics 365 and Salesforce. They are reliable and good at understanding our business. I can highly recommend Techdio to other customers who need a fresh start or a more technical CRM partner, with lots of experience".

With new management came new strict data requirements that needed to be configured on all sales entities. It needed to be visually presented for users and at the same time measured via dashboards and Power BI. Before implementing data quality rules customer had to clean up a large number of duplicated records across the whole system and at the same time prevent future duplicates from reoccurring. Today, Dynamics 365 lacks built-in options to implement specific business data requirements in a visually appealing way that can also be reported back to management. However, with the Data Quality App, 3 was able to create custom rules for multiple entities and apply them to dashboards and Power BI and their marketing flow. This allowed users to receive warnings and prompted them to meet business criteria before saving or editing their records. This feature proved to be critical in the pursuit of better data quality. "Our ultimate goal was to ensure that our data met business requirements, and having data without duplicates was an added bonus. The Data Quality App helped us achieve both these objectives. We were able to create advanced data quality rules that we couldn't before, and as a result, we saw significant improvements in our sales and marketing efforts. The app was instrumental in our journey to achieve better data quality. We highly recommend it to anyone looking to optimize their data quality and improve their business outcomes."

Techdio offers a fixed price Migration service which helps customers Migrate all their data and customizations to the Cloud. In Martin Krohn words: "The migration service offered from our CRM partner Techdio was spot on and was easy to say yes to" Looking isolated to the migration process, data (Delta 1) and the customization was migrated within 4 weeks (Database size appx 50GB). "The engaged team managed the task in satisfying way. We had some minor issues with updating Outlook Clients which was solved quickly (and essentially not part of the offered Migr8 service). Reflecting, if you are using Microsoft CRM OnPremise and you want to Migrate to CRM Online in an effortless way, I can hereby give my best recommendations for the work team Techdio completed in relation to our Migration project.
Fresh news
News and Updates
Clients
Used by businesses big and small
A true partnership is a two-way street — ideas and information flow openly and regularly, based on a foundation of mutual trust and respect for one another's expertise — and our clients embrace this philosophy. Read our client case studies to see how we've worked together to create impact.